Welcome to the Official Website of the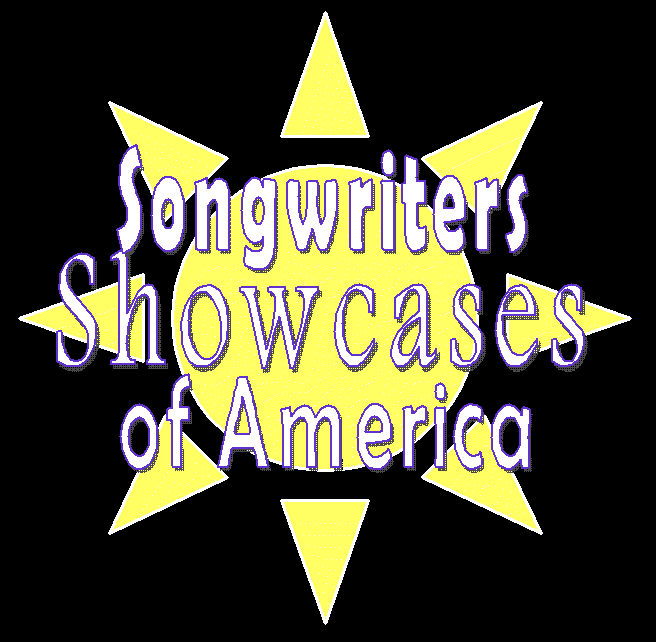 A NON PROFIT PERFORMANCE ARTS ORGANIZATION
WHERE GREAT ORIGINAL MUSIC IS
SEEN, HEARD & FOUND
Providing Services Since 1999

MISSION STATEMENT :
"TO INCREASE AND ENHANCE THE QUALITY OF PERFORMANCE OPPORTUNITIES
FOR SONGWRITERS AND ORIGINAL BANDS BY CONDUCTING
CUTURAL EVENTS THAT INVOVLE THE ART OF SONGWRITING."
| | |
| --- | --- |
| The SSA is a music event production organization that produces quality events from large city music festivals to small intimate concerts. The national artists roster comprises of mostly independent artist of all styles of music (see SSA Artists Roster) The Annual Festivals currently include the DeLand Original Music Festival (fall), Delandapalooza (spring), Daytona's MainStreet Live (Winter), and Ormond Beach Live (fall) | The SSA primary source of revenue comes from its Members. |
OTHER SERVICES OFFERED INCLUDE:
Concert Production (National)
Booking Services (National)
Stage, Roof and Lighting Rentals (South East US)
Event Planning & Coordinator Services (National)
Artist Promotions(National)
AFFILIATED SERVICES INCLUDE
Complete Stage and Sound Production Services





FEATURED ACT's


The REMYZ
(SSA's 2017 Band of the Year)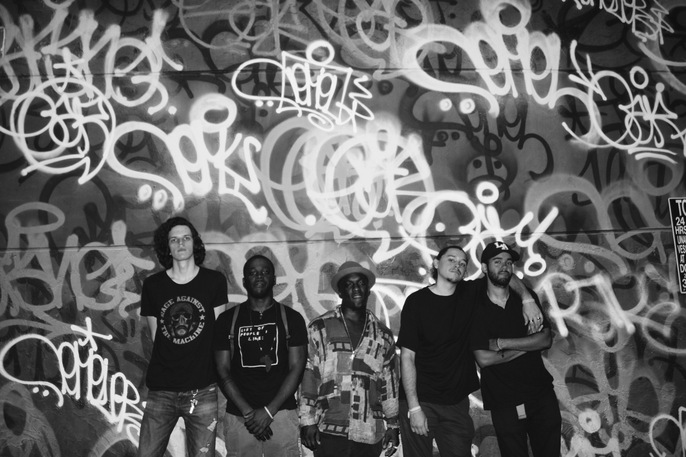 Melisa Crispo
(SSA's 2017 Songwriter of the Year)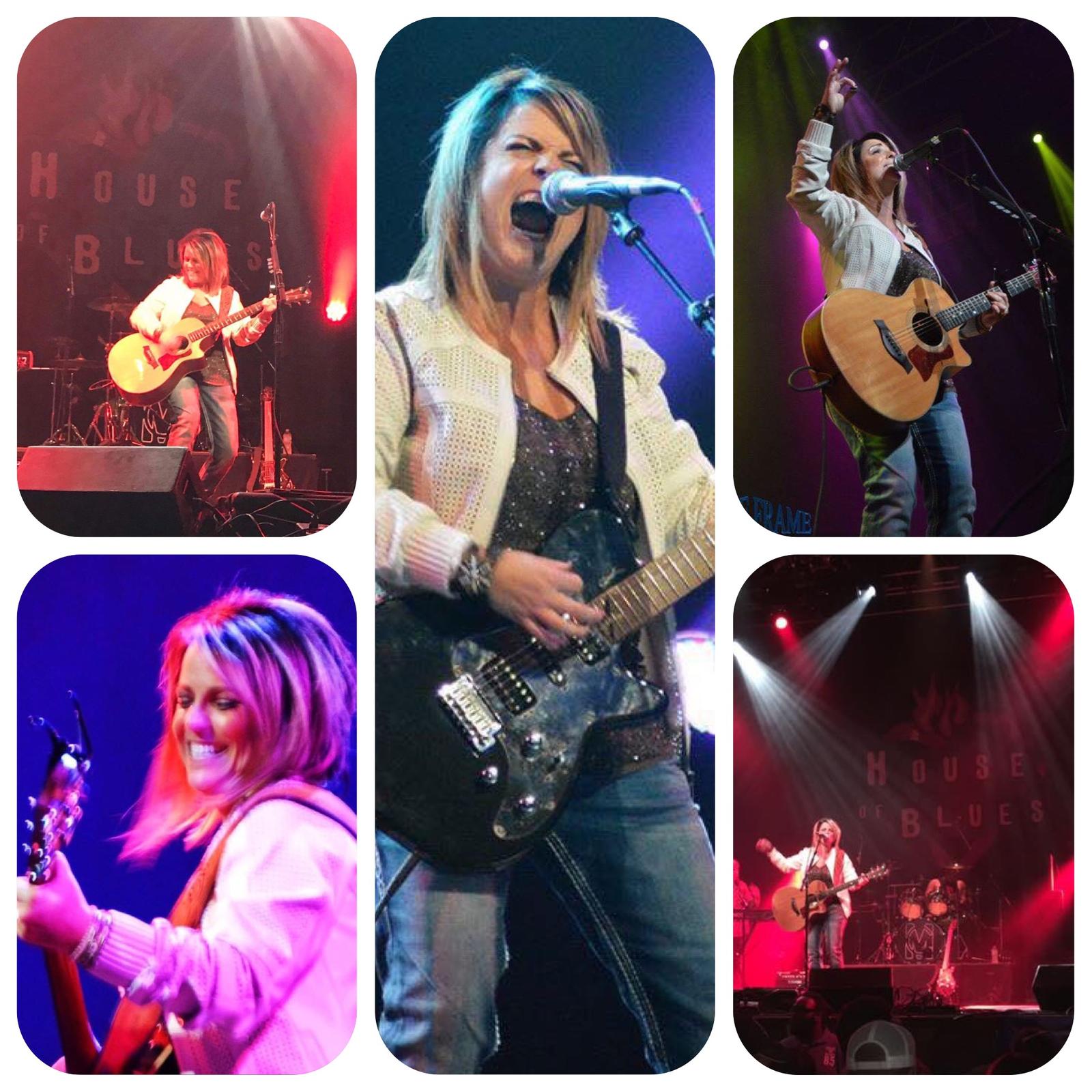 Click here to inquire about an SSA Rep. in your area
LEADERSHIP FORMULA: The SSA uses the Servant-Leadership method which is a practical philosophy which supports people who choose to serve first, and then lead as a way of expanding service to individuals and institutions. Servant-leaders may or may not hold formal leadership positions. Servant-leadership encourages collaboration, trust, foresight, listening, and the ethical use of power and empowerment. Robert Greenleaf, the man who coined the phrase, described servant-leadership in this way. "The servant-leader is servant first… It begins with the natural feeling that one wants to serve, to serve first. Then conscious choice brings one to aspire to lead. He or she is sharply different from the person who is leader first, perhaps because of the need to assuage an unusual power drive or to acquire material possessions. For such it will be a later choice to serve – after leadership is established. The leader-first and the servant-first are two extreme types. Between them there are shadings and blends that are part of the infinite variety of human nature. The difference manifest itself in the care taken by the servant-first to make sure that other people's highest priority needs are being served. The best test, and difficult to administer , is: do those served grow as persons; do they, while being served, become healthier, wiser, freer, more autonomous, more likely themselves to become servants? And, what is the effect on the least privileged in society; will they benefit, or, at least, will they not be further deprived?"
Other organizations who operate this way include AT&T, Harvard Business School, Herman Miller, Toro Company, Southwest Airlines, TDIndustries, Starbucks Coffee, Men's Warehouse, ServiceMaster, and others.